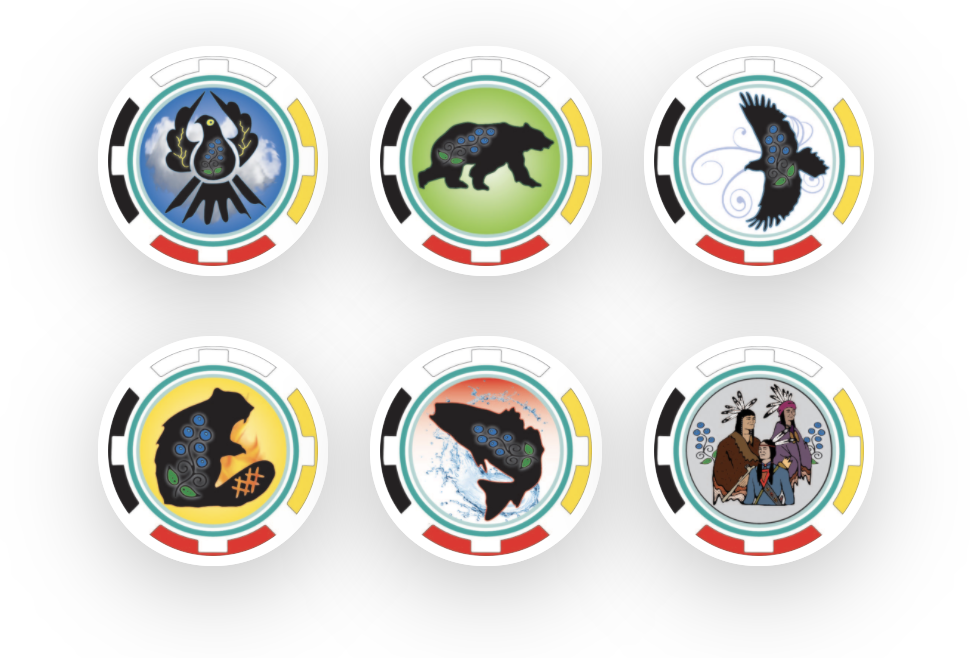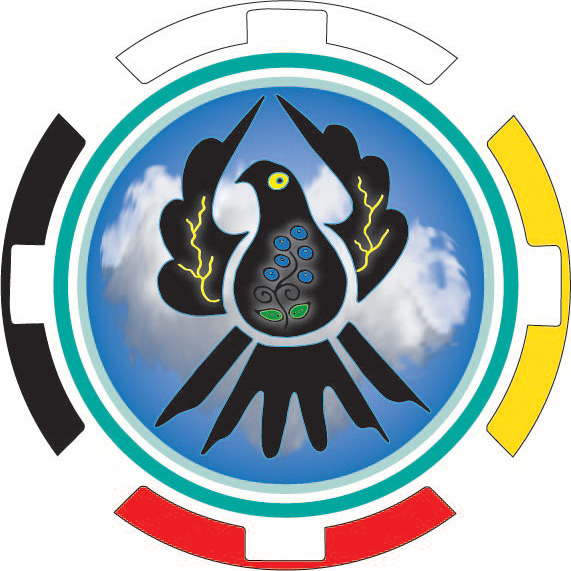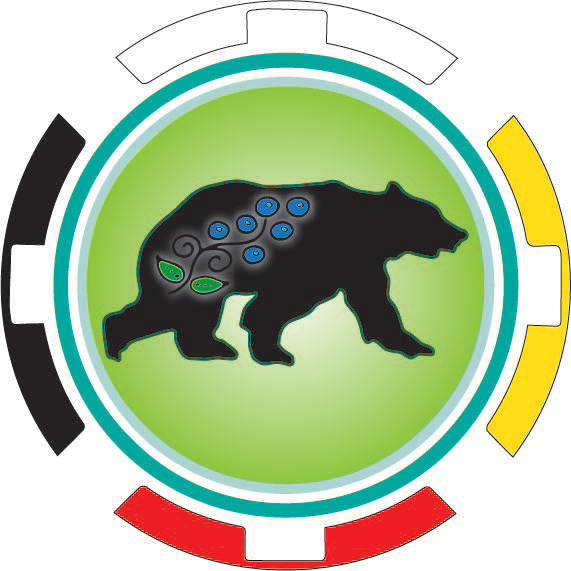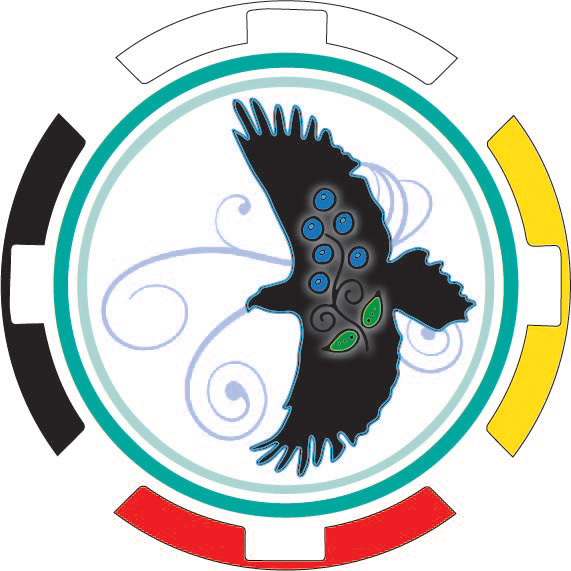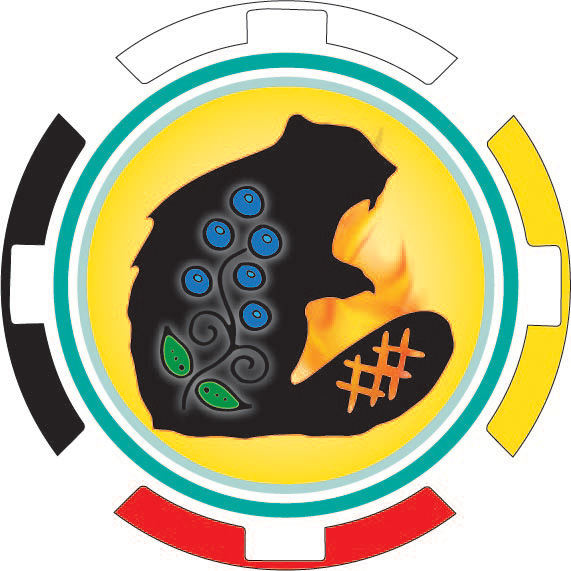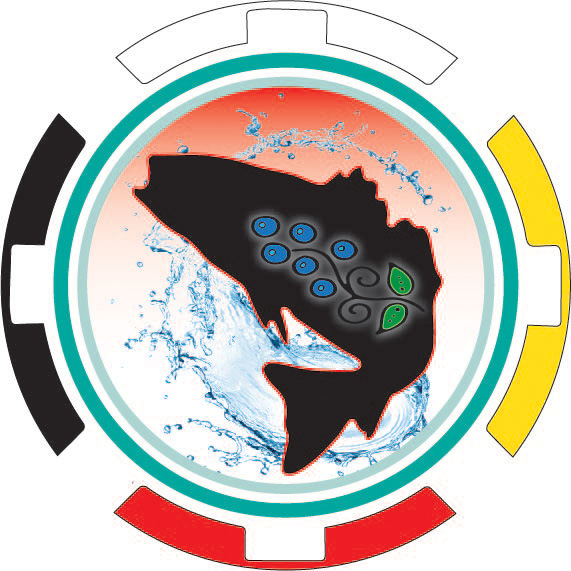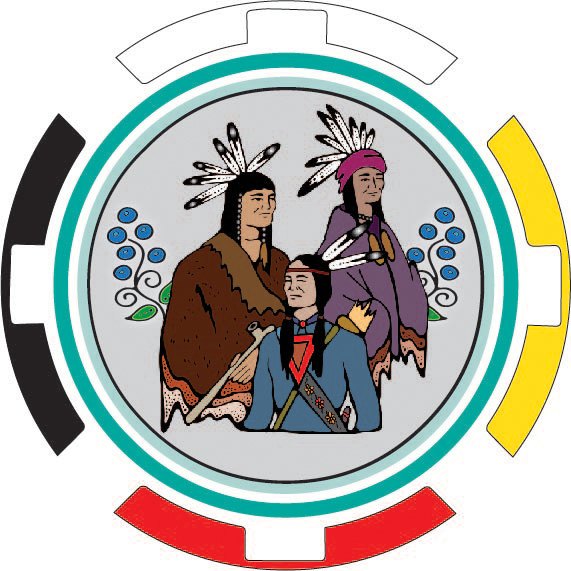 Donors can give in a
number of different ways
Here's how you can help:
Memorial Giving
Planned Giving
Business Partnerships and Workplace Giving
Donation through community events
Monthly or Annual Giving
Gifts in Kind
Cash Donations
Reach out for more information
Or to make a donation
Architectural design and costing have been completed and the projected cost for the new facility is $28,000,000. Wikwemikong Nursing Home is eligible for financing through the Ministry of Long-Term Care in the amount of $10,300,000 as well as a grant through the Ministry for $2,700,000.
The balance is our Capital Campaign goal:
to raise $15,000,000 for the construction of a new Wikwemikong Nursing Home to honour our Elders.
 $15,000,000 for the construction of a new Wikwemikong Nursing Home to honour our Elders