Located on the eastern peninsula of Manitoulin Island, Wiikwemkoong is home to the people of the Three Fires Confederacy: an alliance of the Ojibway, Odawa and Pottawatomi nations. We celebrate our community spirit through numerous cultural events that draw visitors from all walks of life.
Wiikwemkoong is host to the annual cultural festival, fall fair, ice fishing derby, traditional pow-wow, and authentic Indigenous theatre as presented by the De-ba-jeh-mu-jig theatre group. Our large land base offers plenty of opportunity for wilderness exploration while enjoying the culture and traditions of our Anishinabek people.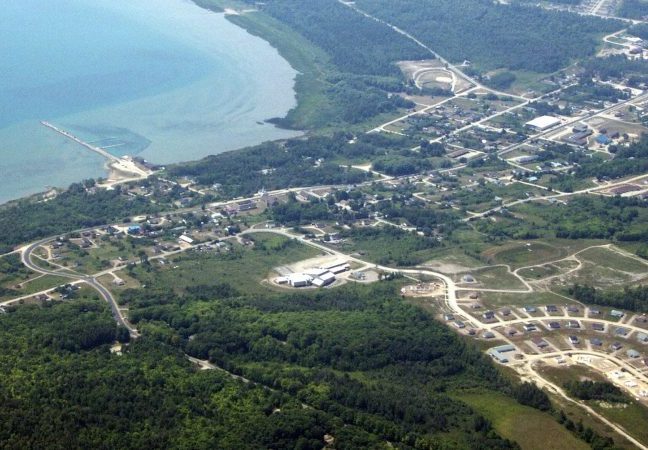 A Message to Our Community
Our Elders have honoured and protected our culture throughout their lives and they continue to do so. At the same time, they have contributed to and helped build our community – our Wiikwemkoong. It's our turn now to honour, protect and contribute to THEIR lives. We do this through supporting the persistence of providing a home for them in their home community. We can accomplish this through supporting our community nursing home which has been here to honour and protect them – our Elders – for almost five decades.
We MUST continue to keep our Elders home – we CANNOT allow our Elders' latter steps in life be along a path leading out of Wiikwemkoong.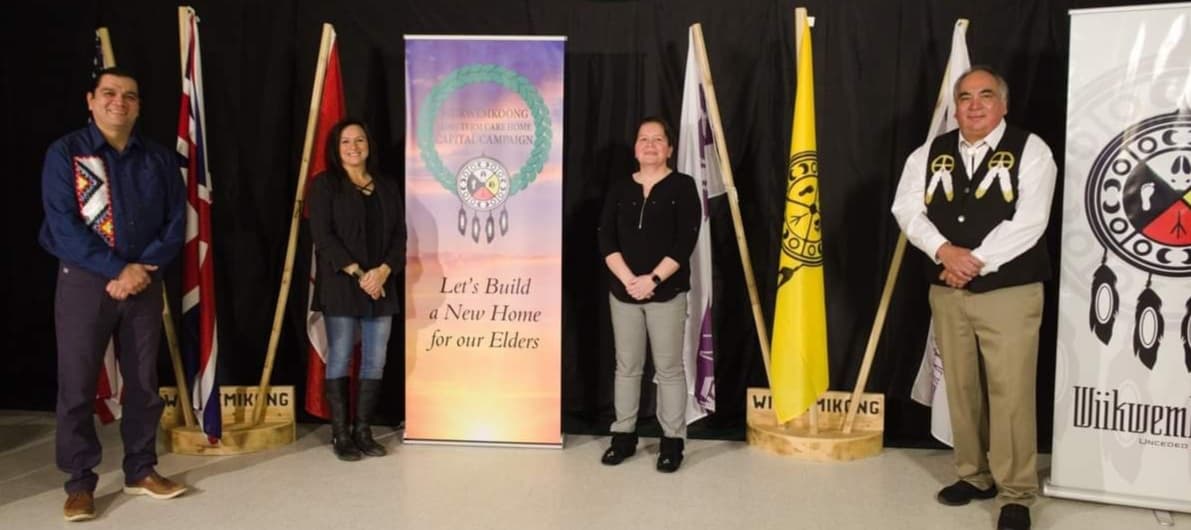 It's our turn now to honour, protect and contribute to THEIR lives.